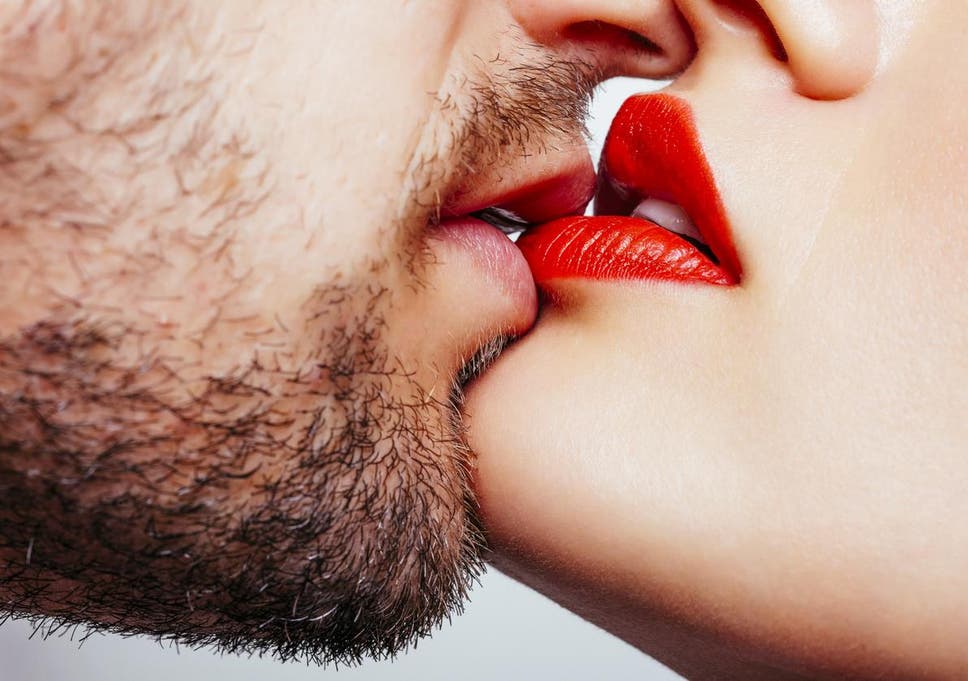 Getty Images/iStockphoto
It might be time to stop searching for your sexual soulmate
Do you believe in 'the one'? The one with whom you get on better than anyone else but also share a sexual connection like no other?
Or perhaps you're more inclined to look for a partner who may not always tick every single box, but has the potential.
It turns out that the pleasure and satisfaction we get from sex is "largely influenced by the attitudes we hold about how it should play out with our partner(s)," Psychology Today explains.
It all comes down to whether you hold 'destiny beliefs' (ie. that there is one or just a few soulmates with whom one is compatible) or 'growth beliefs' (ie. that problems are just challenges to be worked through, not a sign of incompatibility and a reason to call it quits).
Previous studies have shown that holding destiny beliefs is not helpful in relationships, and those who have growth beliefs are much more likely to be satisfied.And new research has found that this rings true not just when it comes to emotions but sex too. The definitions used in the study by the University of Toronto and Dalhousie University were as follows:
Sexual growth beliefs "indicate that sexual satisfaction requires effort and work to maintain over the course of time in relationships.
"Individuals high in sexual growth beliefs believe that challenges in their sex life and sexual incompatibilities with their partner can be overcome with hard work."
On the other hand, sexual destiny beliefs "indicate that natural compatibility between sexual partners is the key factor that allows couples to maintain sexual satisfaction, and that struggles in a sexual relationship suggest the relationship is destined to fail.
"Individuals high in sexual destiny beliefs think that the quality of their sex life will predict their relationship success, meaning they use their sexual relationship as a barometer for how their overall relationship is functioning."
The researchers determined participants' stances on the two different types of beliefs by asking how strongly they agreed with statements such as "It takes a lot of time and effort to cultivate a good sexual relationship," "A satisfying sexual relationship is partly a matter of learning to resolve sexual differences with a partner" and "If a couple has to work at their sex life, the relationship is probably not meant to be."
The participants were of different ages but had all been in monogamous relationships for at least three months.
On the whole, the study revealed that people who hold sexual growth beliefs reported higher sexual satisfaction, stronger connections during sex and better relationship quality overall than those who maintain that two people are either sexually compatible or not.
The findings suggest that those who believe in sexual destiny and compatibility might benefit from challenging their own views.
Whilst the researchers don't seem to be implying sexual compatibility and chemistry don't exist at all, it might be worth noting that not everything has to be perfect all the time.